On September 18, 2019, Bigam take two Italy reaper binder to Daqing city of Heilongjiang. to help farmer to harvest evening primrose.
Two reaper binder harvested evening primrose 42 ha in 11 days, achieved a record of harvesting 2.8 ha in 5 hours.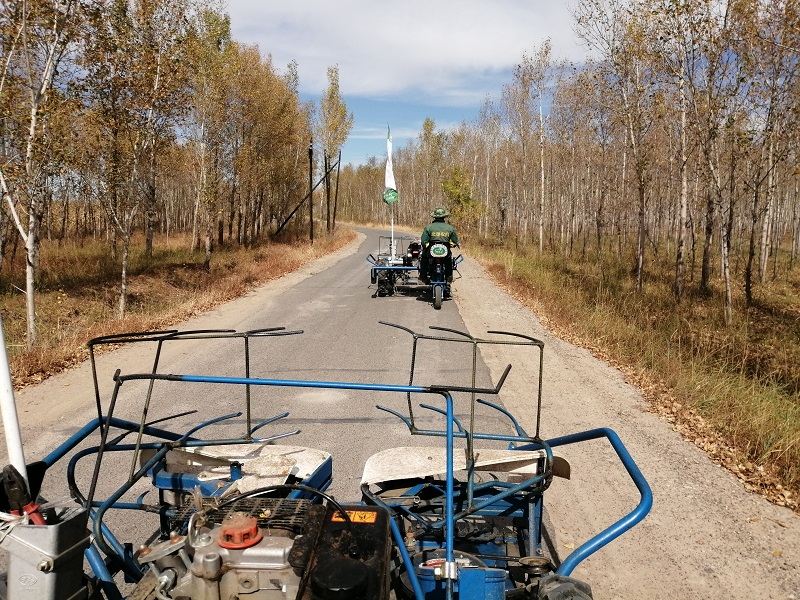 It is to solve the harvesting problems of evening primrose cultivators, and also to compare imported reaper binder with raper binder made in China. reaper binder made in China only harvester 0.7 ha in a day.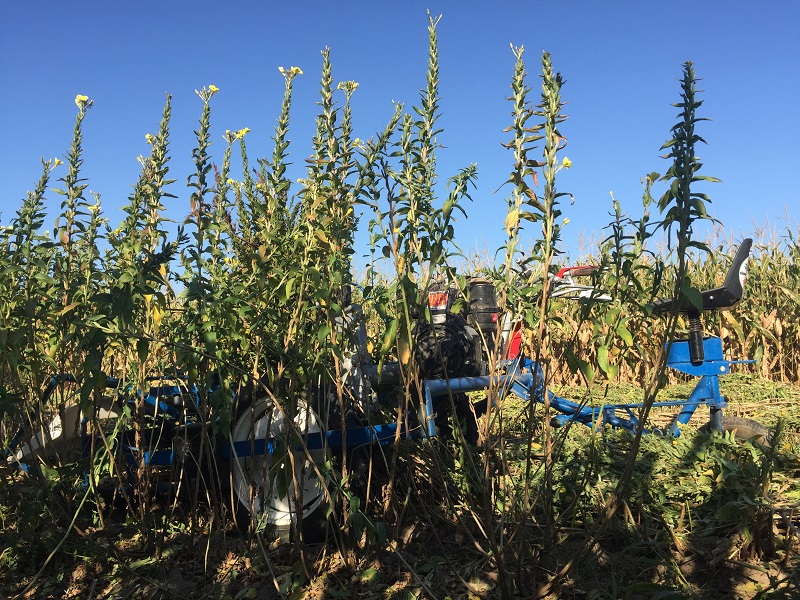 People found the advantages of Italy reaper binder, it is so durable, efficiency, and low operating costs.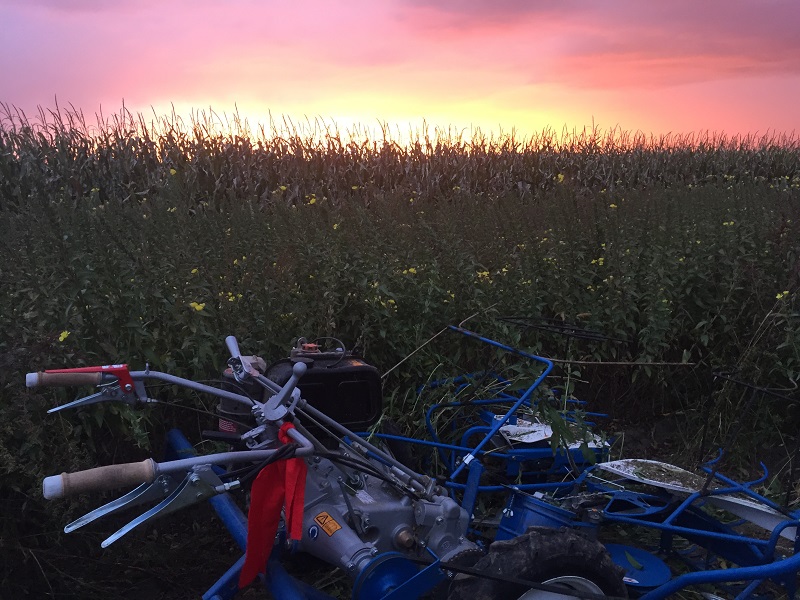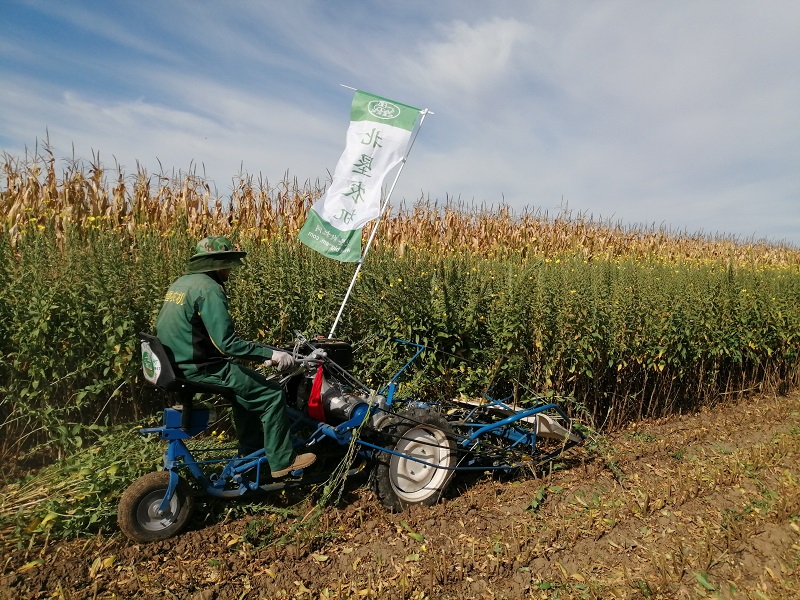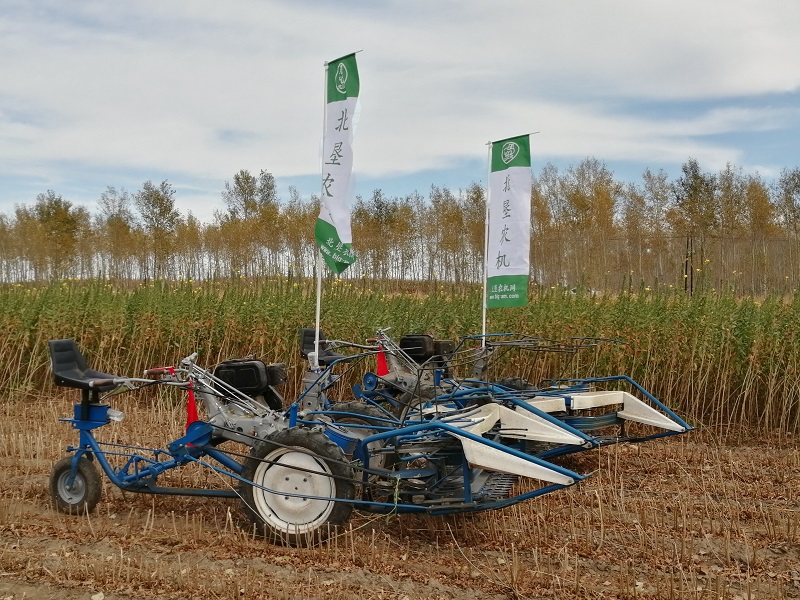 Transport on the road.