November 25th, 2014. Bigam introduced BCS reaper binder into China, and test in Qiqihar Zhalong Nature Reserve center.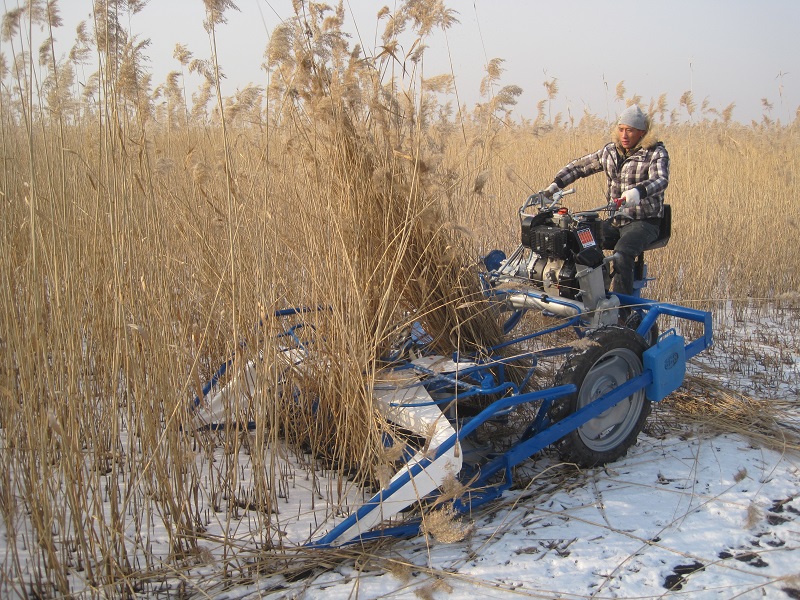 The villagers in the Zhalong mainly used simple tools, which caused high operating costs and large labor consumption, which seriously restricted the development of the reed industry. The BCS reaper binder can complete harvesting and bundling at one pass, and the operating cost is only about 15 $/ha, and the harvesting cost is only about 1/4 of the traditional method, especially for the harvesting of craft reeds. It has significant advantages.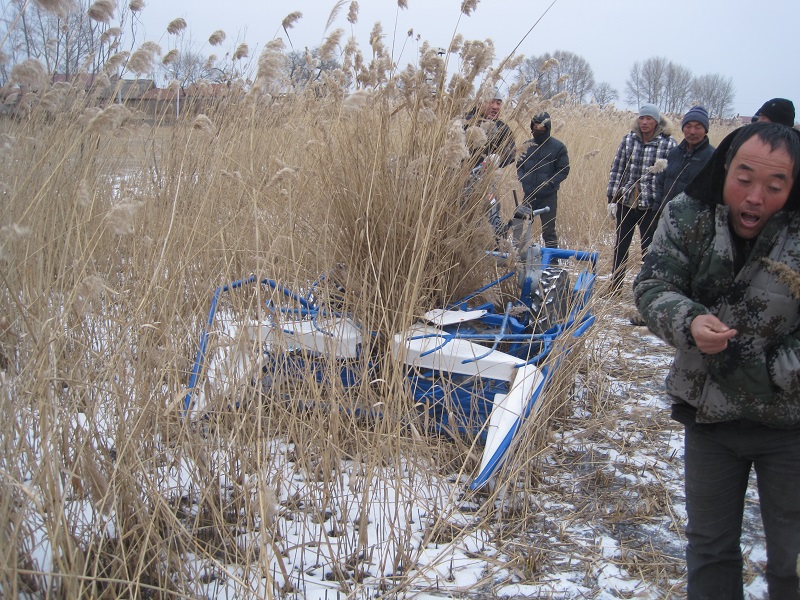 During the experiment, Mr. Guan, the secretary of Zhalong Village, visited the site to observe, praised the reaper binder, and put forward suggestions for improvement.